Combining Passions = #Win!
Before I started my coaching journey, I worked in banking running large, technology change programs as a project and change manager. I am passionate about helping people in business embrace change, especially technological change, which can be quite daunting.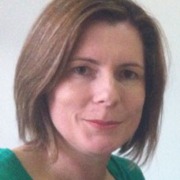 So I enrolled in the Diploma program in 2011 to learn more about coaching to improve my skills in this area. I was also very curious about NLP and how it could help the people I worked with. And me!