"

Live Your Dream

"

. That's what they say.

The question becomes ... 'What is that dream?'
For me, it was to be able to bring my real inner self out into the world somehow...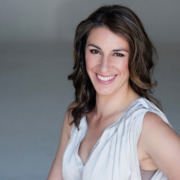 "I've enjoyed being able to expand my knowledge with practical skills to be able to start bringing out that inner voice, and start creating some cool things"