Each month we invite an industry expert to come and speak and it's also a place to come and share the common goal of finding out what you are made of. As we said on the weekend, it's the place all us personal development weirdos come to hang out hehe.
This weekend just gone, I flew over from the land of TCI headquarters in Melbourne to run a special full day training for our Adelaide students of The Coaching Institute. This was the first coach and connect for the year, so we thought we would start things off with a bang!
We even had some students invite their friends and family along for the ride with us, it was really lovely.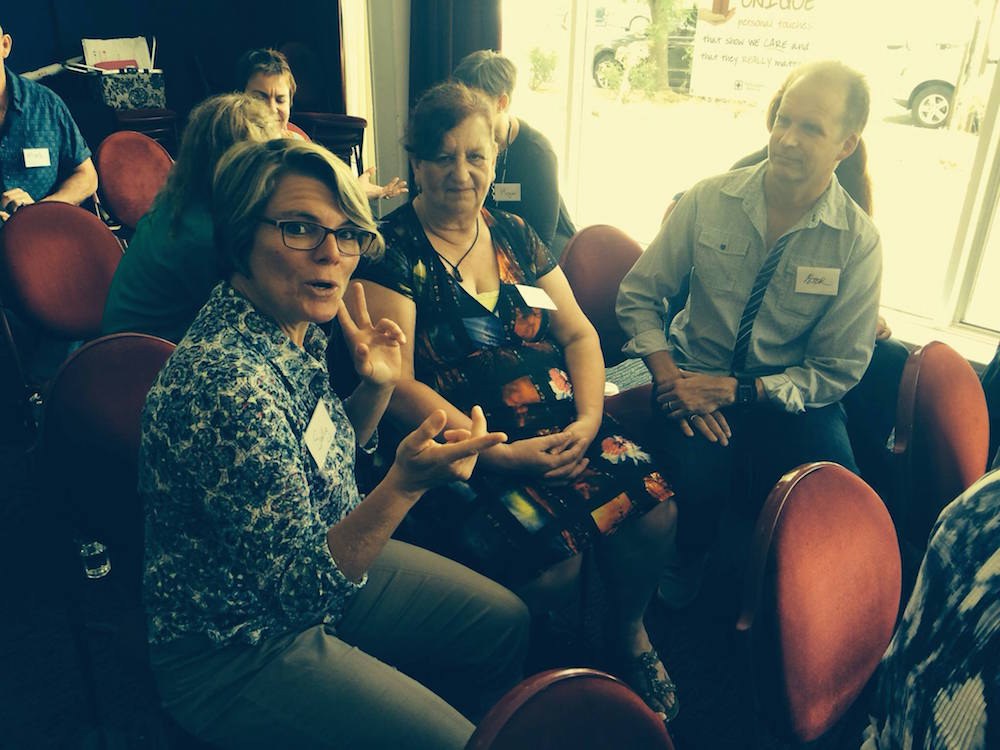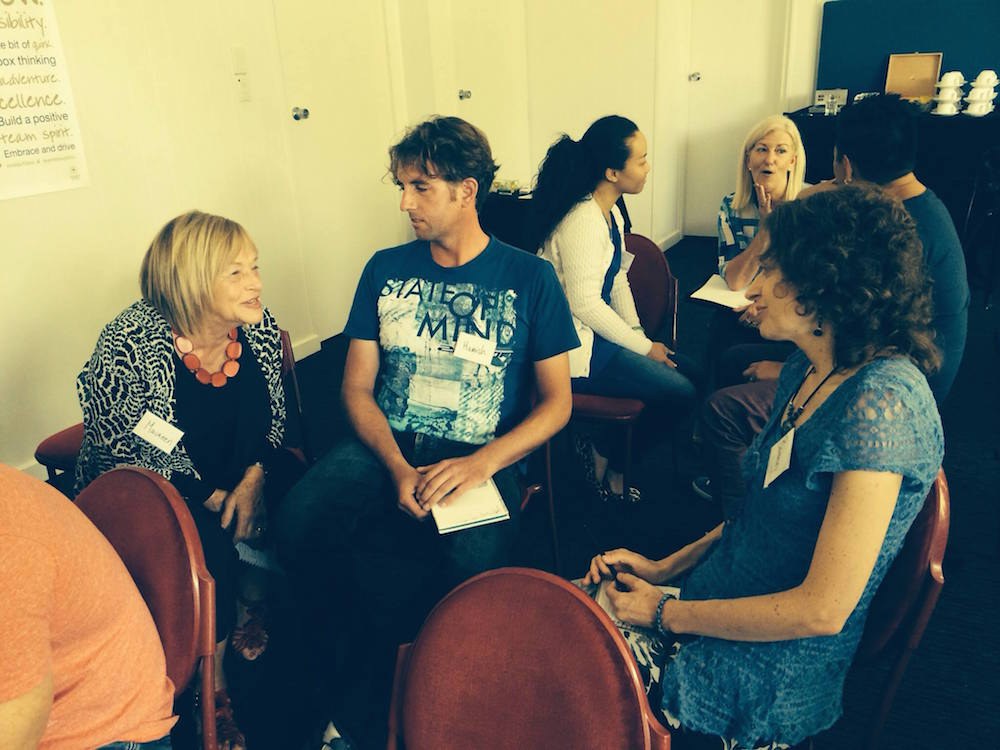 The day was focused on creating your ideal average day.
Instead of living life in a rush, missing all the important moments, it's the idea of working out what the perfect day would be, for you.
Now, you may of heard of this or have even completed this before as many of our students had. But we looked at the ideal average day in a new way. We talked about how life is not really about the 'stuff' we try and fill it with, it's the experience we have or chase.
We explored what feelings we want to experience each day… how we want to feel waking up, what getting to work should feel like, the conversations we want to have with the people we love and what we celebrate and are proud of each day.
It was a really eye opening event as we took this further and delved even deeper into what our 6 core needs are (from Tony Robbins) and what drives our emotions. We then used that information to create rituals to experience what is most important to us on a every day, essentially creating the blueprint for how to have the best day ever, every day.
Pretty epic stuff. Lives were literally changed in the room 🙂
This is what some of our students and guests had to say about the event.
"A humongous thank you to the amazing Matt Lavers for travelling to Adelaide and taking the Coach and connect last weekend. I loved the Ideal average day Learnings, for me it was about finding and creating the ritual of the emotion I want to feel each day." Michelle Skurray
"Thanks so much for your organization Lisa and for running a terrific day long session Matt. I took the 6 Needs to a dinner party last night and we all determined our top priority needs and came up with actions to support them today. Led to much deeper discussion than dinner parties usually foster. Go TCI (and Tony Robbins)!" Helen Fletcher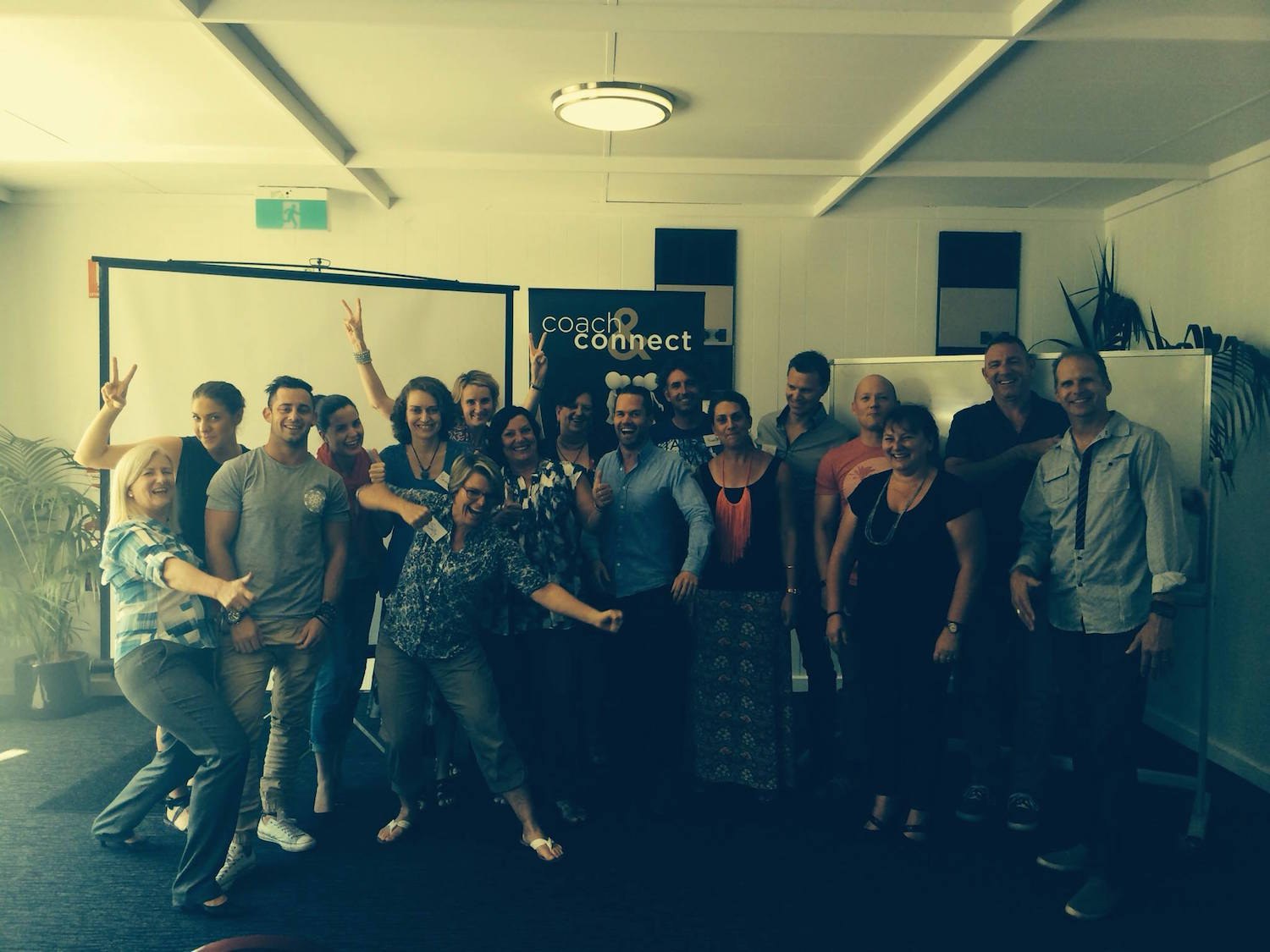 Coach and Connect is on every month, in every state. Come along, join in and meet some people in your area that are very much like you.
Join the Coach and Connect Facebook page here