It was something our team could never have expected.
Check out the video to see everyone's reactions... It's priceless!
While in the USA last month for the Traffic and Conversion Summit, Sharon and Elysium had the pleasure of meeting Eric Berman, the amazing man behind the amazing Brian Tracy.
They've done incredible things bringing Brian's message, books, events, and incredible sales style to the world!
And yesterday we all received probably one of the most incredible gifts ever! Under the layer of wrapping paper was a whole bundle of books PERSONALLY AUTOGRAPGHED by THE Brian Tracy for each team member.
At TCI we are big fans of Brian's work. I mean REALLY big fans. We have studied, listened to and drooled over his content for hours. For us this was a gift from a superstar (as I'm sure you can see in the hilarious video)
Massive thank you to Sharon and Elysium for keeping this a secret for so long. And an even bigger thank you to Brian, Eric and his team of superstars for making this happen!
Truly - Inspiring the Extraordinary!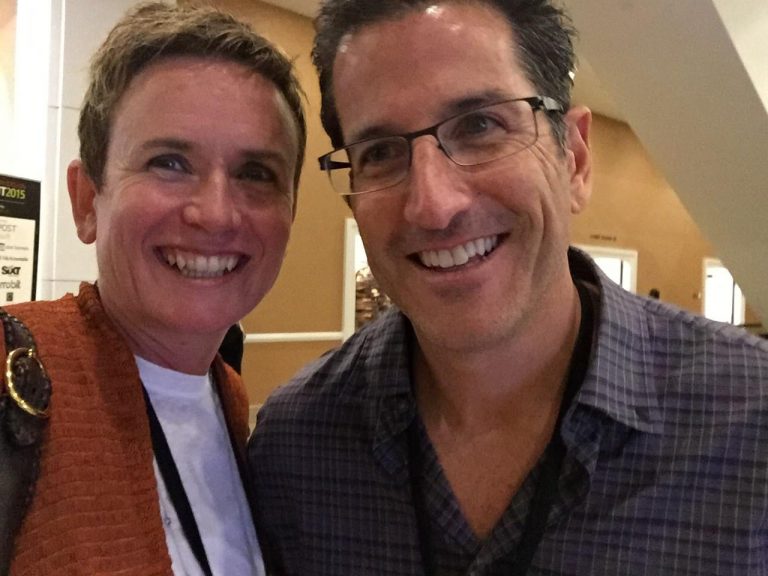 Sharon and Eric (the geniuses behind this plan)
Thank you so much for rocking our worlds and delivering one of the best Secret WOW's to date! #wowmatters